Elevate Your Knowledge Through Technology
We help startups or individuals to drive innovation through digitalization
We help startups or individuals to drive innovation through digitalization
To be the best curated media in Indonesia
Providing educational content about UI and UX, product and tech, as well as a forum for a community of technology enthusiasts for beginners.
Become a training institution in the field of digital technology
We try to reach out especially to the local community and students or fresh graduates at affordable prices.
Become a labor service provider in the field of technology
We hope to empower freelancers as agents who can provide the best prices and quality services.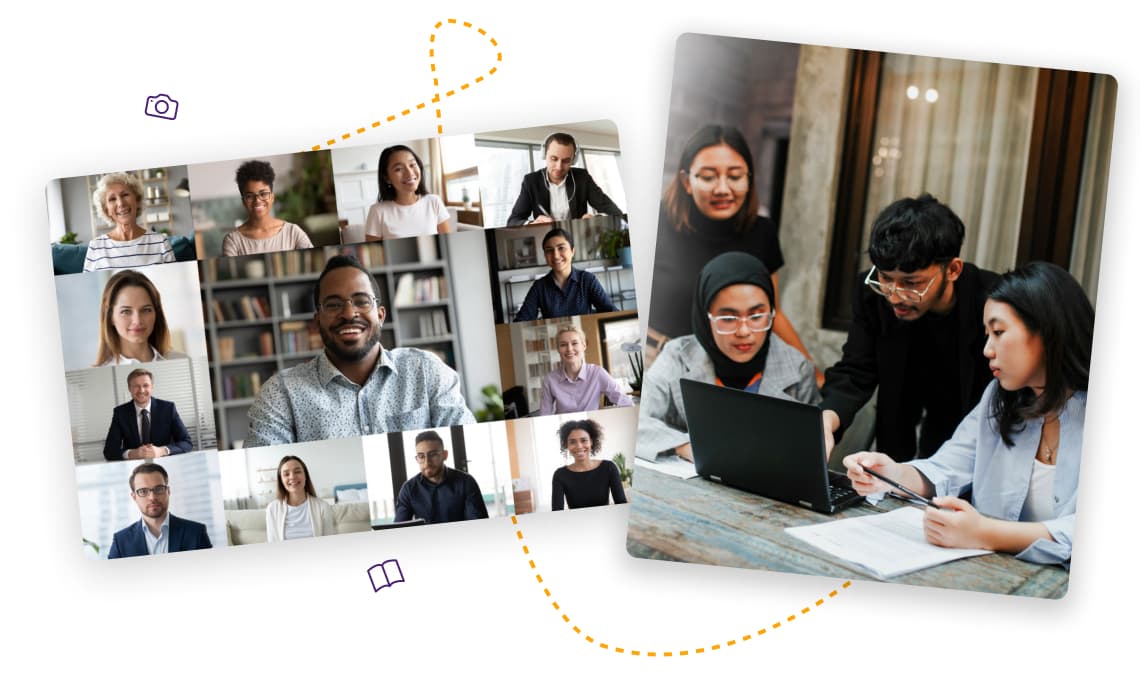 Let's join with our academy
Grow your skills, learn with us from anywhere. Get the appropriate learning package to improve your digital skills!
3
Free access to all events
Our Partners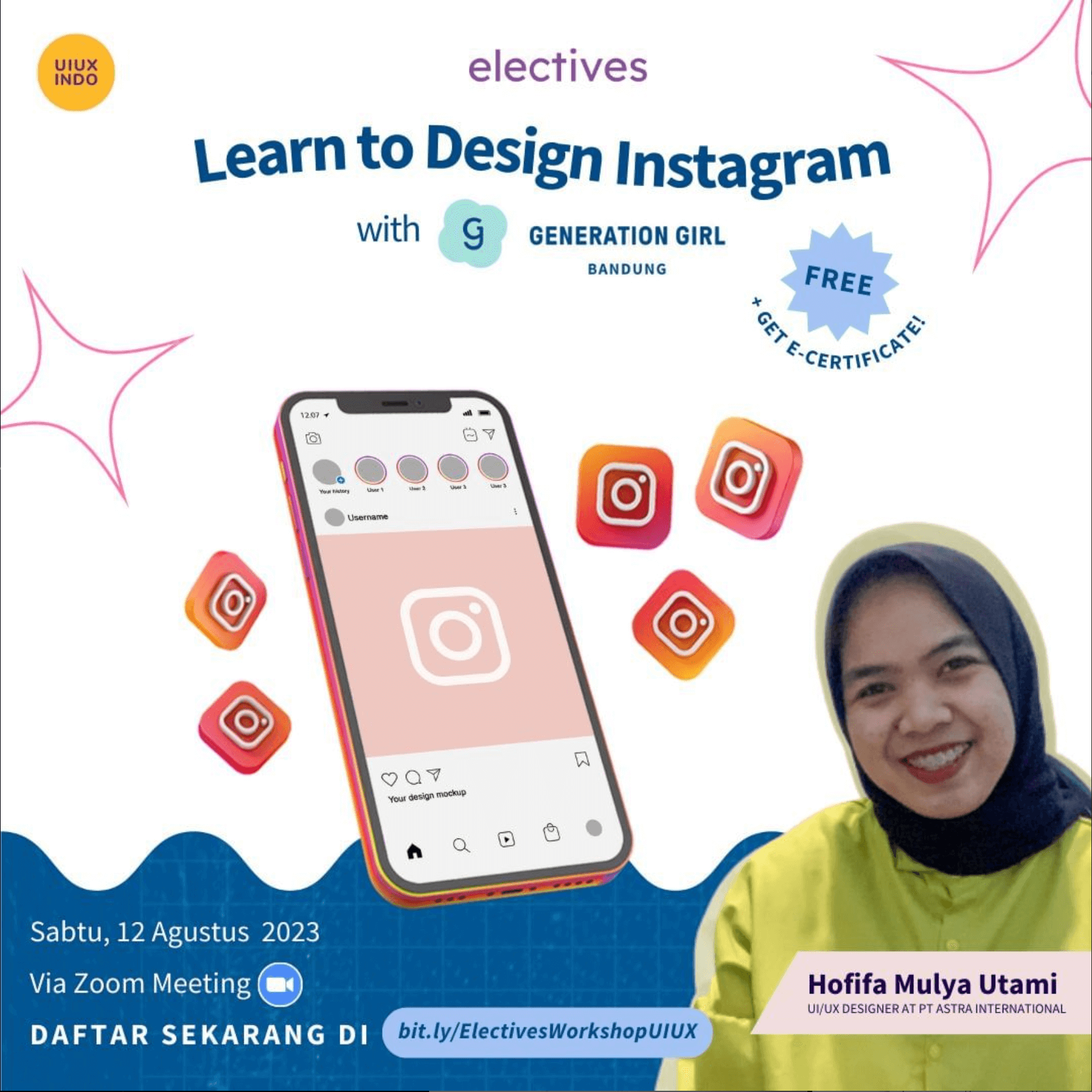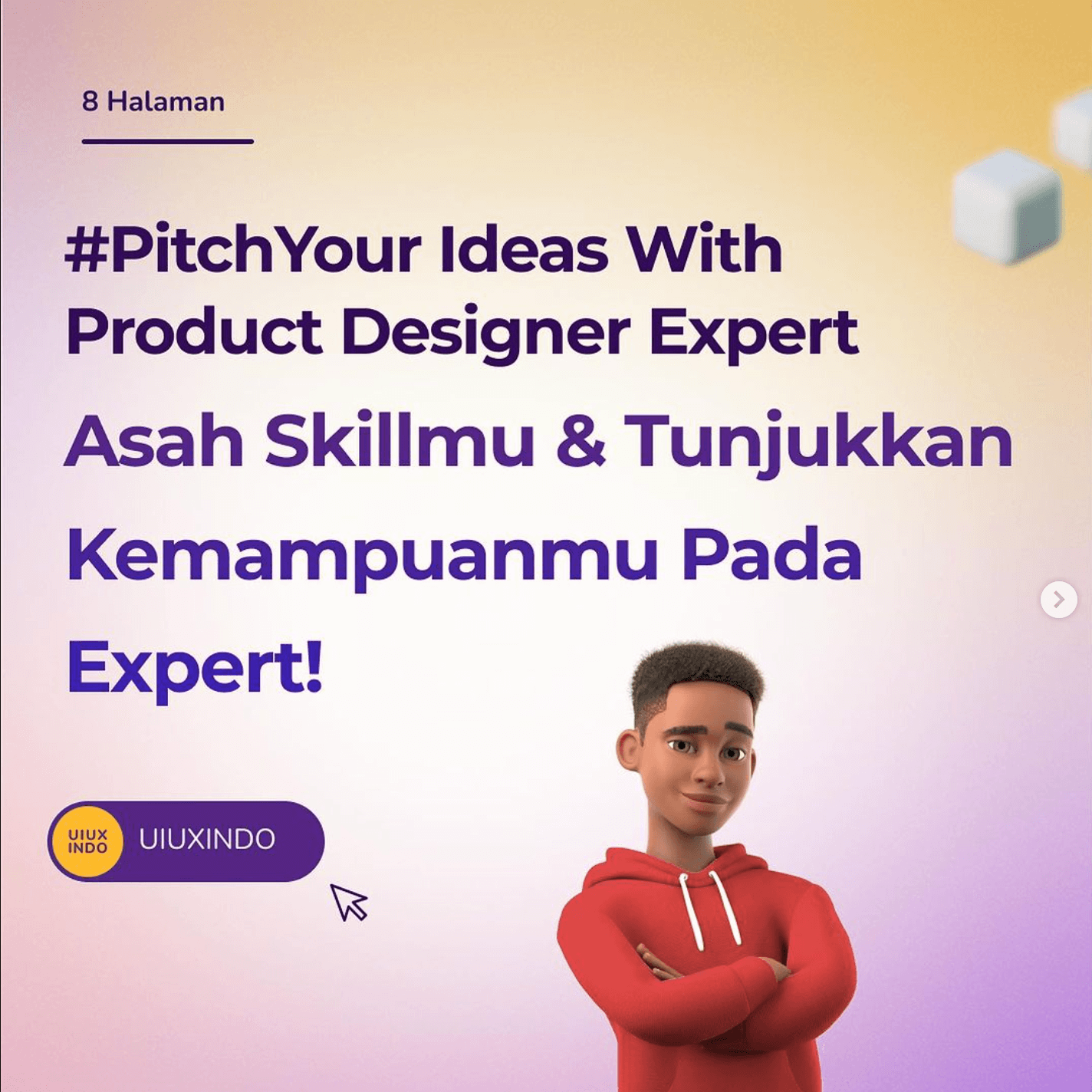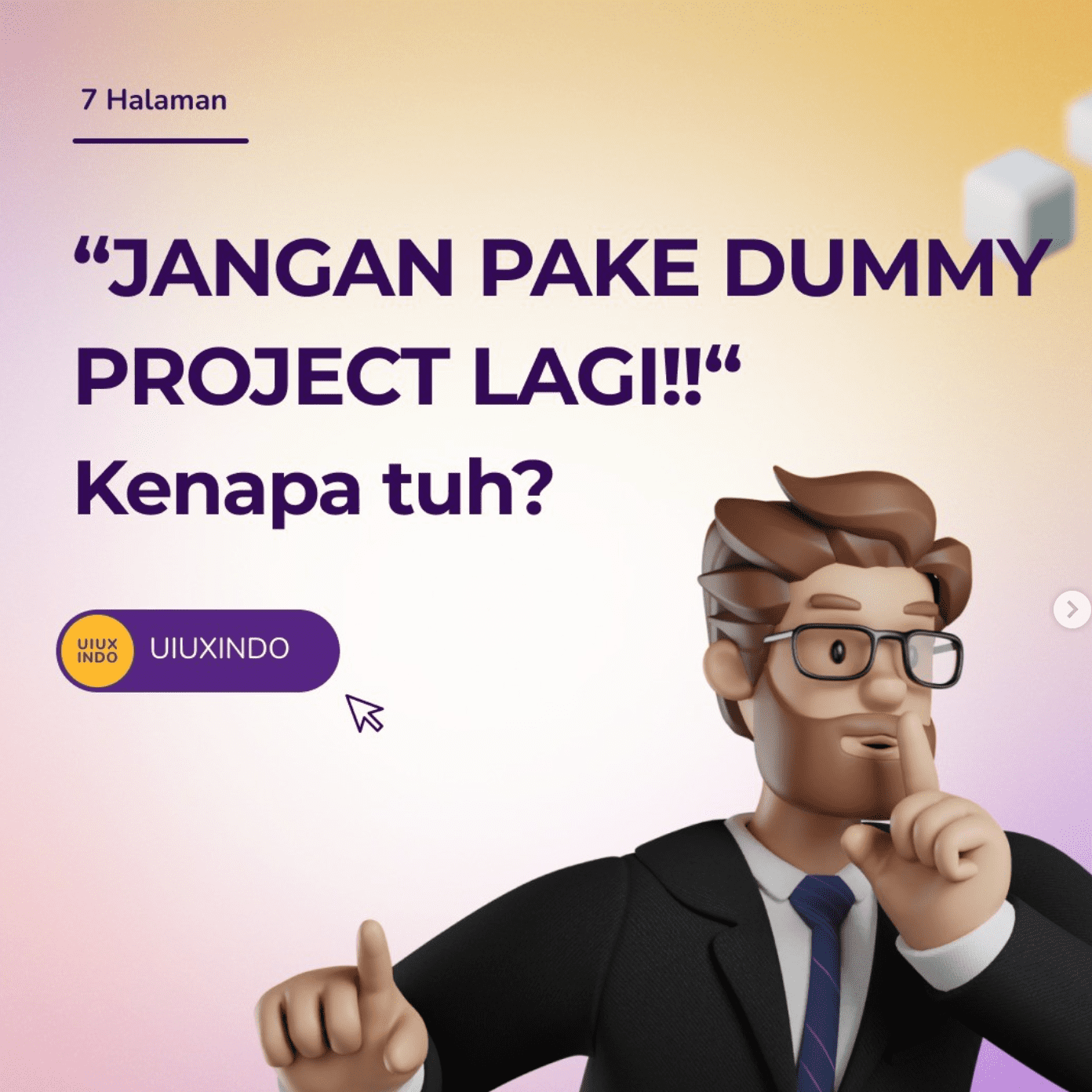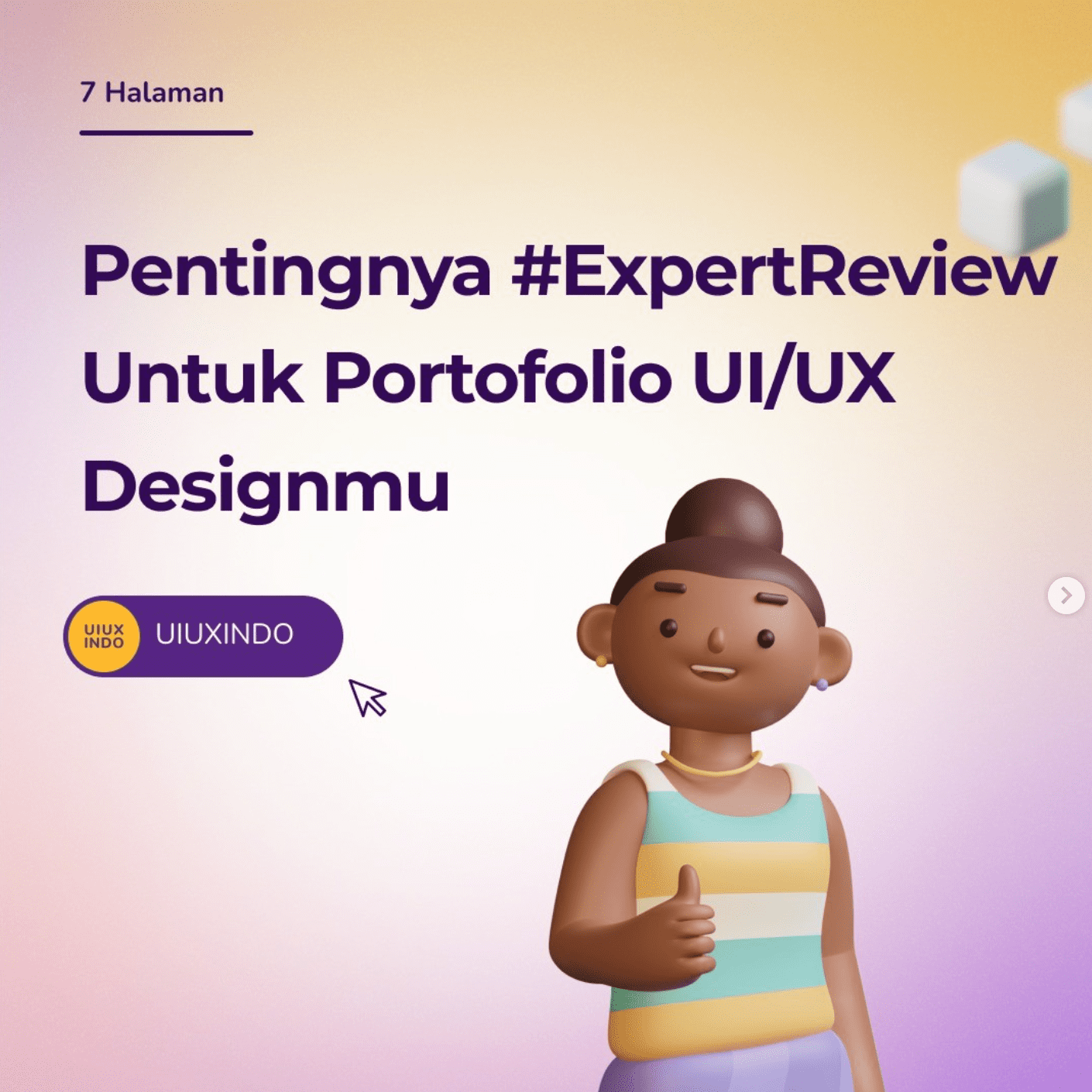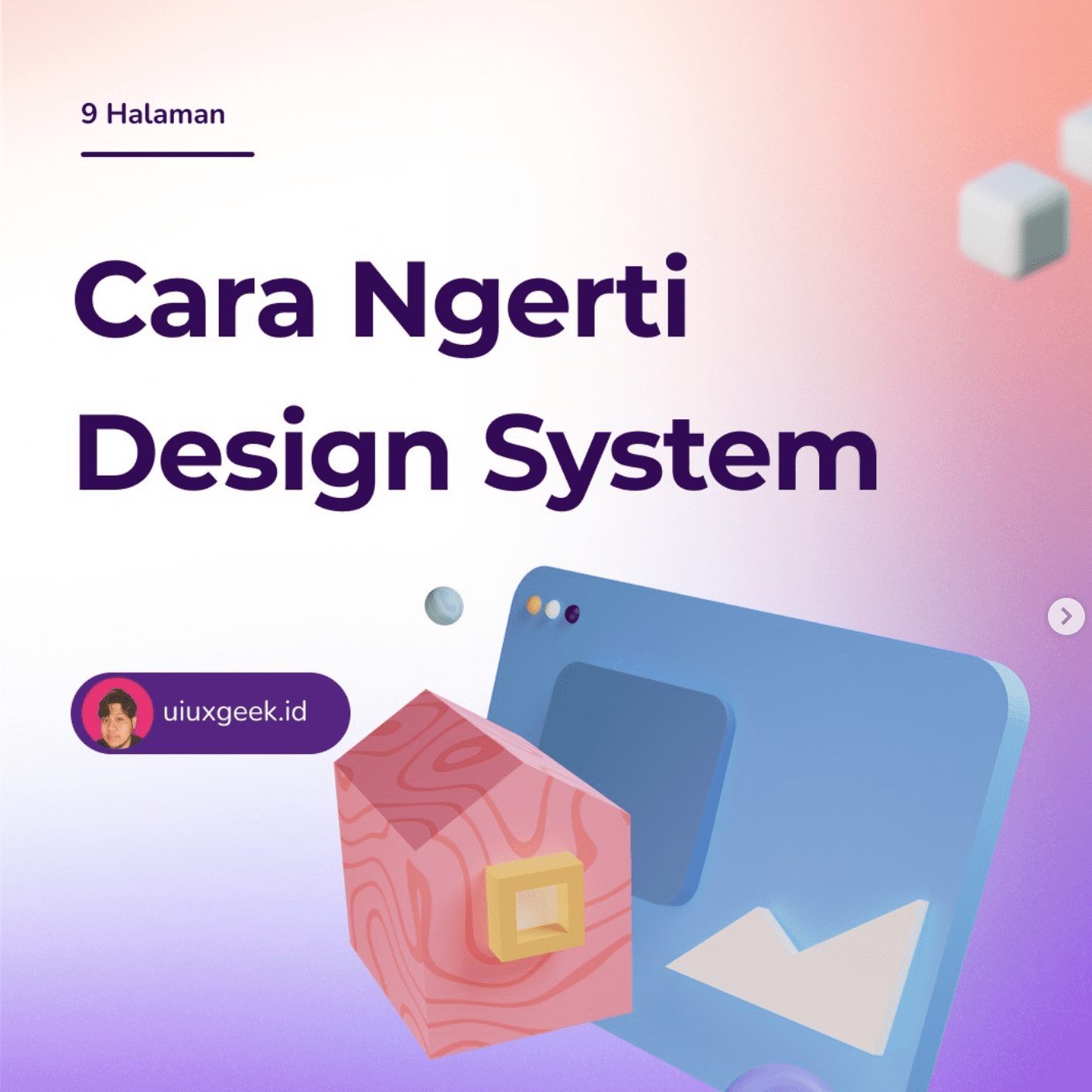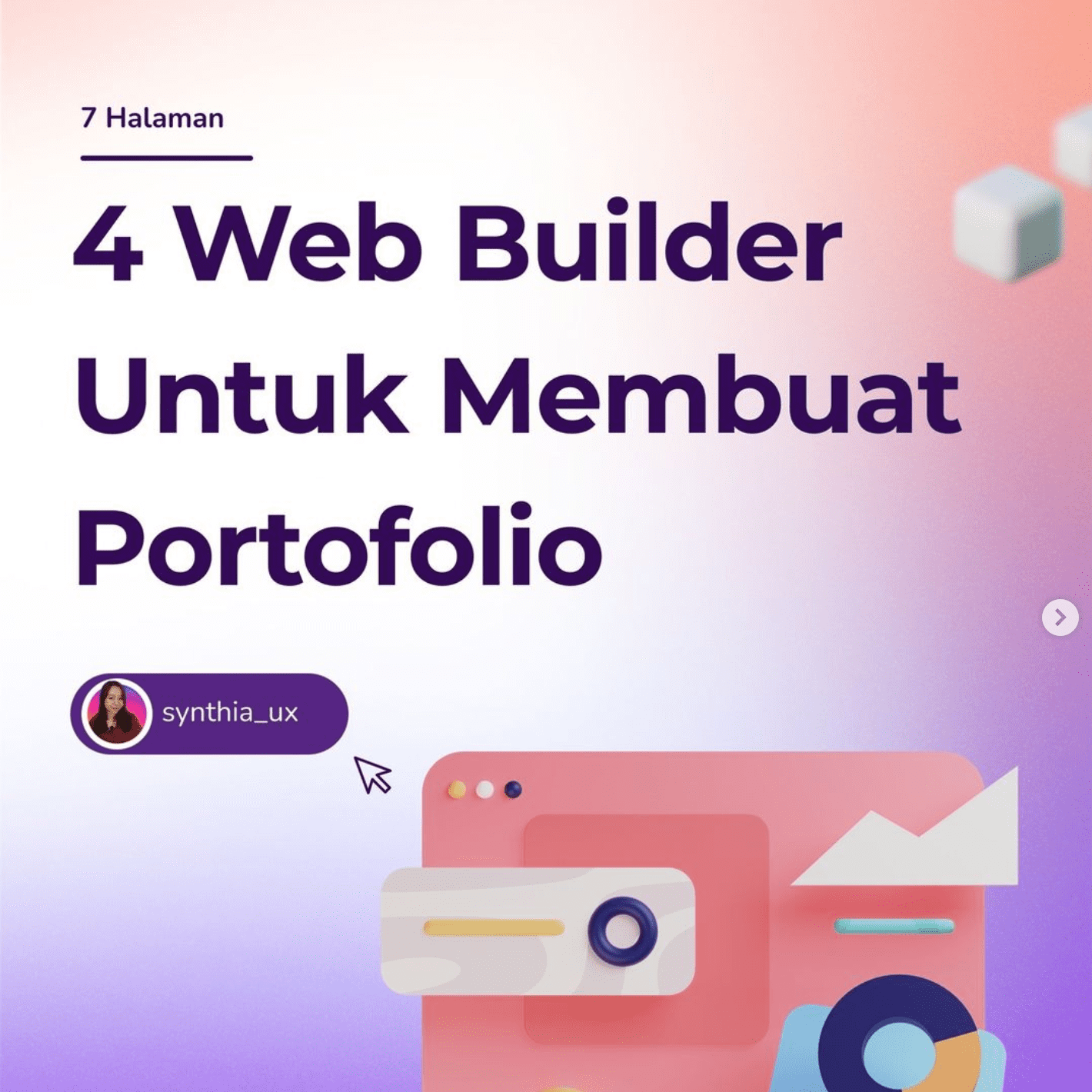 Visit and follow our instagram
We provide information for free on our Instagram about tips & tricks in the digital industries, product design, startup, or technology.
Go to instagram